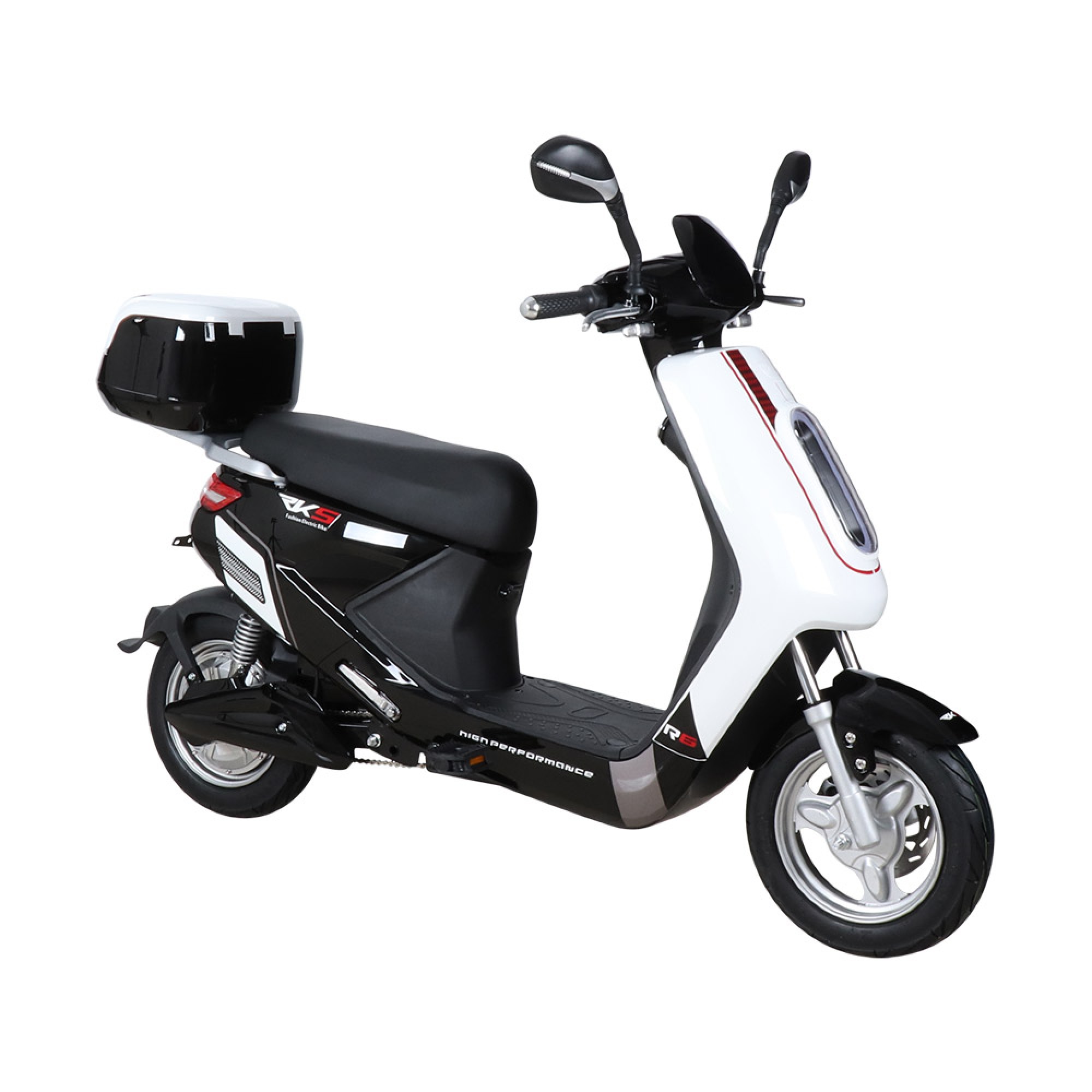 R8600W RKS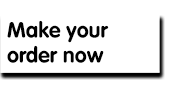 It does not pay traffic taxes

Environmentally friendly, economical to operate, no emissions
Electric bike category
Financial operating costs
Driving speeds: 1 economy / 2 normal / 3 sport
Detachable battery
Induction electric motor: 600W
Battery: 48V 20Ah (Lithium)
Comes with a household socket charger.
Charger operating voltage: 110V / 220V 50-60 Hz
Maximum speed: 45km / h
Climbing: 30%
Autonomy: 50-60 km with one charge.
Net Weight: 65 kg.
Maximum Gross Weight: 249 kg.
Recharge time: 6 - 8 Hours
Rated capacity ¨2.0KW / Hour
Front wheel size: 2.75 x 10 Tubeless
Rear wheel size: 2.75 x 10 Tubeless
Dimensions LxWxH: 1650 x 670 x 1140 mm.
Bicycle pedal
Front braking system: disc brakes
Rear braking system: disc brakes
Shock absorbers front / rear
Available in colors: Yellow / Red / White
It has an alarm system
Remote control
Digital display with instruments and indicators.
USB port charger
Hand luggage hook / helmet
Glass case
Electric horn
LED flash lights
Lights 2 LED stairs
Start button
It has a grill
It has a trunk in the same colors
Passenger Handles
Double (central) upright
Sidebar
Two mirrors
Folding passenger side sills
Storage space under the seat with security lock
Electric opening of the saddle from a wireless controller
Central electrical switch.
Wide / flat floor.
It has a unique embossed S / N chassis number.
It has a unique engine number.
EEC certification
Warranty

* Electricity consumption values ​​vary depending on driving conditions. ESF reserves the right to change product specifications and colors without notice.